English Riding Supply Sponsoring Ovation Leading Rider Awards at Great Lakes Equestrian Festival

Written by: Courtesy of Client
Client: Morrissey Management Group (MMG) http://www.stadiumjumping.com/sj/index.cfm
Release Date: 2015-07-14
Traverse City, MI - July 15, 2015 - English Riding Supply, the exclusive distributor of some of the world's best equestrian brands, is partnering with this year's Great Lakes Equestrian Festival.
The festival is set on 88 beautiful acres and showcases five world-class competition rings in addition to spacious schooling rings. The property features don't stop there as the park offers convenient on-site campgrounds, making for a truly unique attendee experience.
ERS, located in Scranton, Pennsylvania is the North American source for brands such as Pessoa, Veredus and Mountain Horse. ERS' own brands include highly popular clothing brands Ovation and Romfh. With 30 plus brands total, ERS can outfit every rider and every horse with what they need.
ERS has sponsored the Ovation Leading Rider awards for the past 8 years, and has continued giving the awards at this year's Great Lakes Equestrian Festival.
"The Great Lakes Equestrian Festival in Traverse City offers one of the best atmospheres in all of horse showing," said Peggy Murray of ERS.. "The exhibitors are at a beautiful, spacious landscaped facility. The schedule is always planned for early days to enjoy the great town after the show. It is great to be able to sponsor a show with such positive vibes!"
"The town of Traverse City is a gem with a multitude of great shops and restaurants &
terrific upbeat people working in them. The town is obviously geared for tourism, but you never get that "tourist trap" feeling," Murray said.
Those wishing to sit ringside to enjoy the best view of all of the action can still make reservations at the Peninsula Group at Morgan Stanley VIP Club, featuring tables for eight patrons and tables for six. The six-person table is priced at $1,000 weekly and the eight person table is only $1,325 per week.
Another easy option is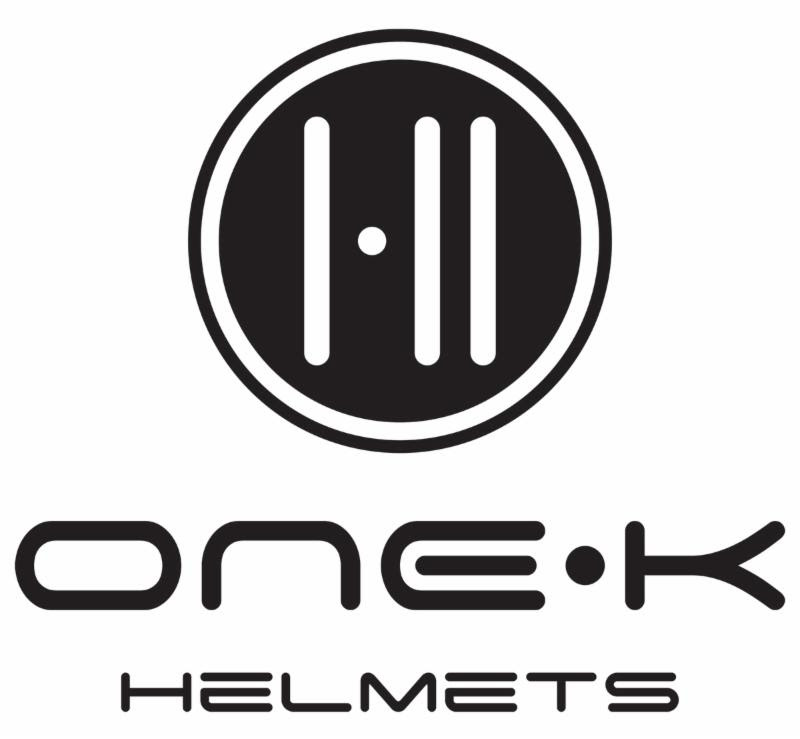 for those wishing to purchase individual tickets. Those with single tickets will be able to sit at the designated 'flex' tables designed for those with just single or double seats.
Wristbands for all table reservations can be picked up at the Peninsula Group at Morgan Stanley VIP Club upon arrival at the show.
Reservation forms can be found at www.stadiumjumping.com.